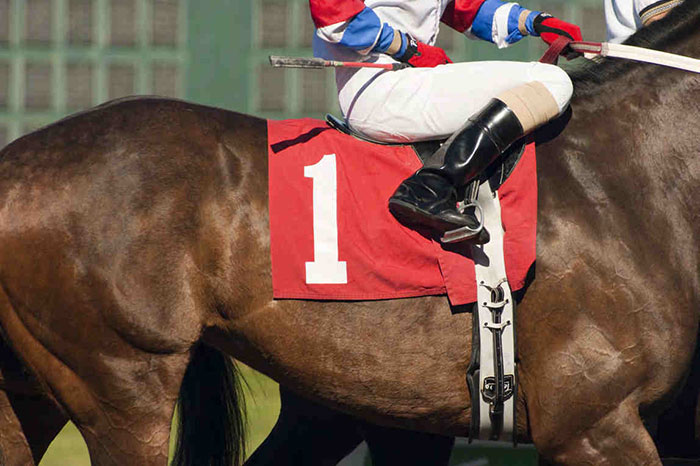 Composition
The Board of the Commission currently consists of four independent Non-Executive Directors. From 6th April 2021 the SPRC has been chaired by Nick Rust, former Chief Executive at the British Horseracing Authority. His fellow directors are Sir David Metcalf, Emeritus Professor at the LSE and a racecourse steward, Lord Lipsey, a former director of the Tote and Richard Hayler, Managing Director at Independent Betting Adjudication Service (IBAS).
The SPRC's work is funded by contributions from the bodies which control racecourse data rights. PA Sport acts as the SPRC's company secretary. The SPRC's directors are all independent of the bookmakers and would be obliged to declare if any conflict of interest arose.
The Board meets at regular intervals throughout the year, in most cases with executives of the racecourse data controllers in attendance plus a representative of AGT (Administration of Gaming on Tracks). Ad hoc meetings are called as required to consider specific issues arising of interest to the SPRC.
The Commission's legal advisers are CMS London.
Company Status
The Commission is a non profit organisation operating on a cost recovery basis.
SPRC's Terms of Reference can be found here